From the outside, introverts may appear very boring and withdrawn. Some think that introverts are unattractive and shy. However, the fact is that people with these characteristics can also be called introverts.
An Introvert does not mean quiet and rarely talks. Many things can categorize someone as an introverted person. Here are the psychological facts about introverts.
1. Introverts are good listeners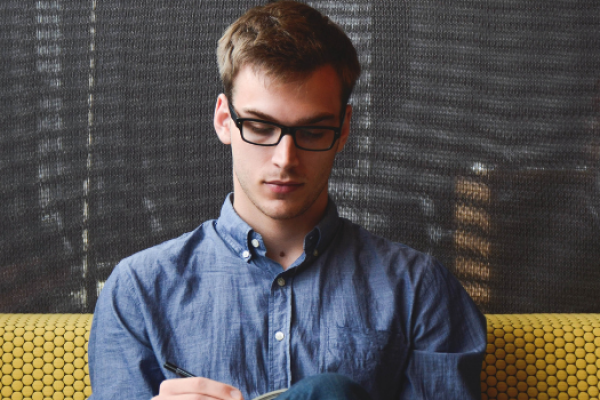 Introverts are very good at understanding what other people are telling them from their point of view. For this reason, introverts are good listeners and can calm and cool others.
It can also be useful for solving a problem. If you are good at understanding problems from various points of view, it means that you are an introvert who can understand problems and find solutions easily.
2. Introverts value privacy very much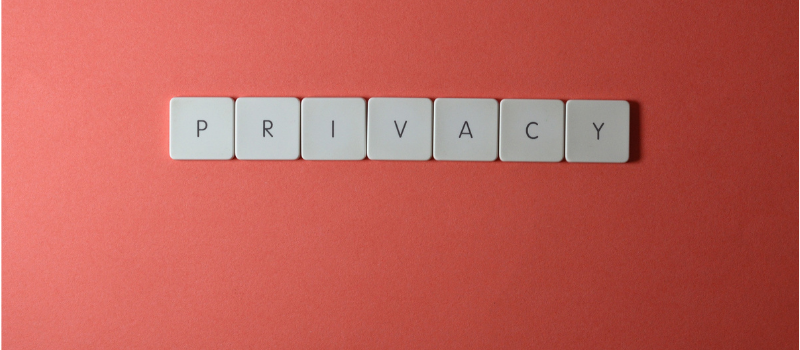 You like to be alone and rarely tell others about yourself, which means you are an … Read the rest
Read More