Drugs have different functions or benefits. Some can relieve complaints such as headaches, for example, paracetamol. There are also drugs used to treat bacterial infections, for example, antibiotics, and there are also drugs used to prevent more severe diseases or complications, for example, hypertension drugs.
Various drugs have side effects. For some people, the side effects of the medication may sound alarming. Is everyone bound to experience drug side effects? Are the side effects of drugs dangerous? Here's an explanation.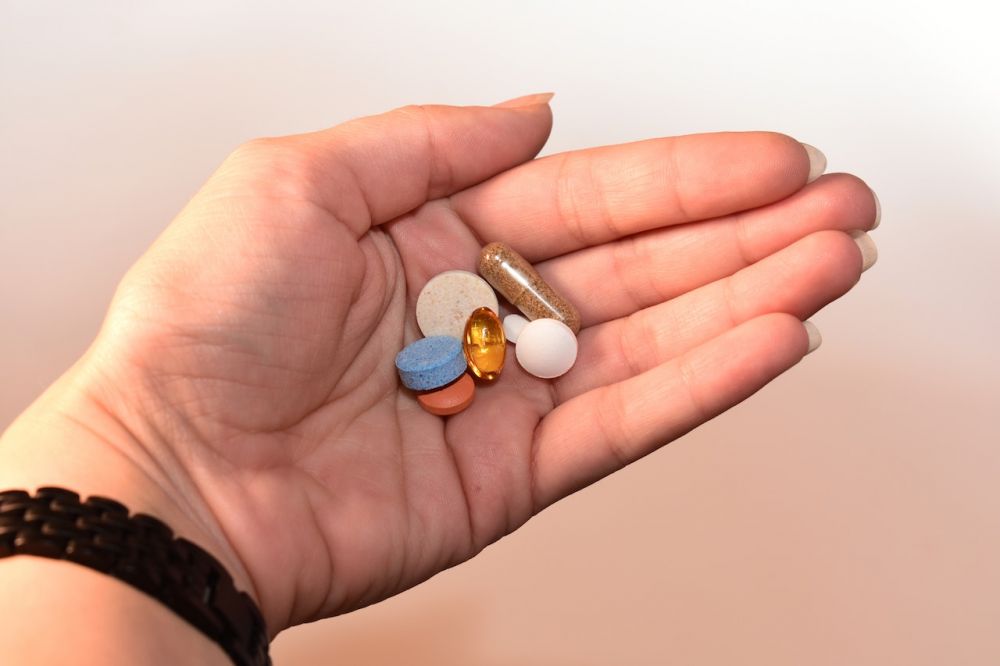 1. What are drug side effects?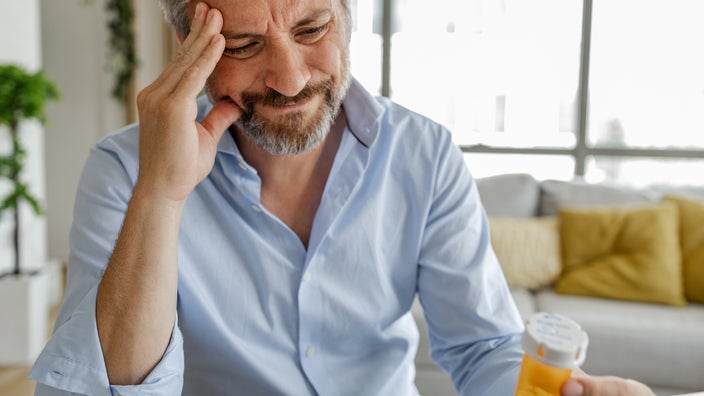 The Food and Drug Administration (FDA) explains that a side effect is an unwanted effect associated with a drug. All drugs, both prescription and over-the-counter drugs, have side effects.
In addition, the reported by health direct states that vitamins and minerals also have side effects, as well as herbal products. Even so, it's important to remember that not everyone will experience side effects after … Read the rest
Read More