When we talk about and get involved in science, of course, we also understand that the world of science is a condition that is not always constant. Since ancient times, science has always received corrections and updates to fulfill or improve outdated theories. Yes, in other words, science is objective and tied to the facts in the universe.
Likewise, the ideas or opinions of scientists, it is always corrected by the times. Currently, we can see that there are many theories, hypotheses, and scientific laws that have been used by scientists to explain various natural phenomena. However, did you know that in ancient times, many scientific ideas were considered strange? These ideas and hypotheses have even been debunked in this modern era.
Everything has been broken in the modern era.
1.Wireless radio technology will be meaningless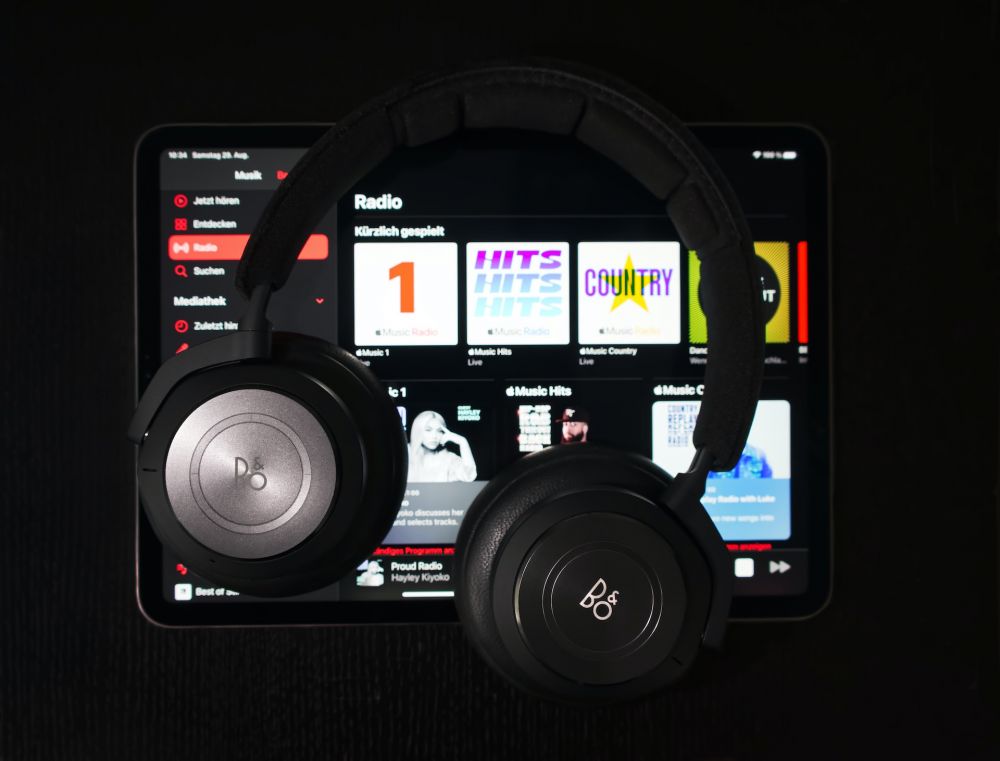 Listening to music wirelessly in the early 1900s did seem impossible and futuristic. However, … Read the rest
Read More